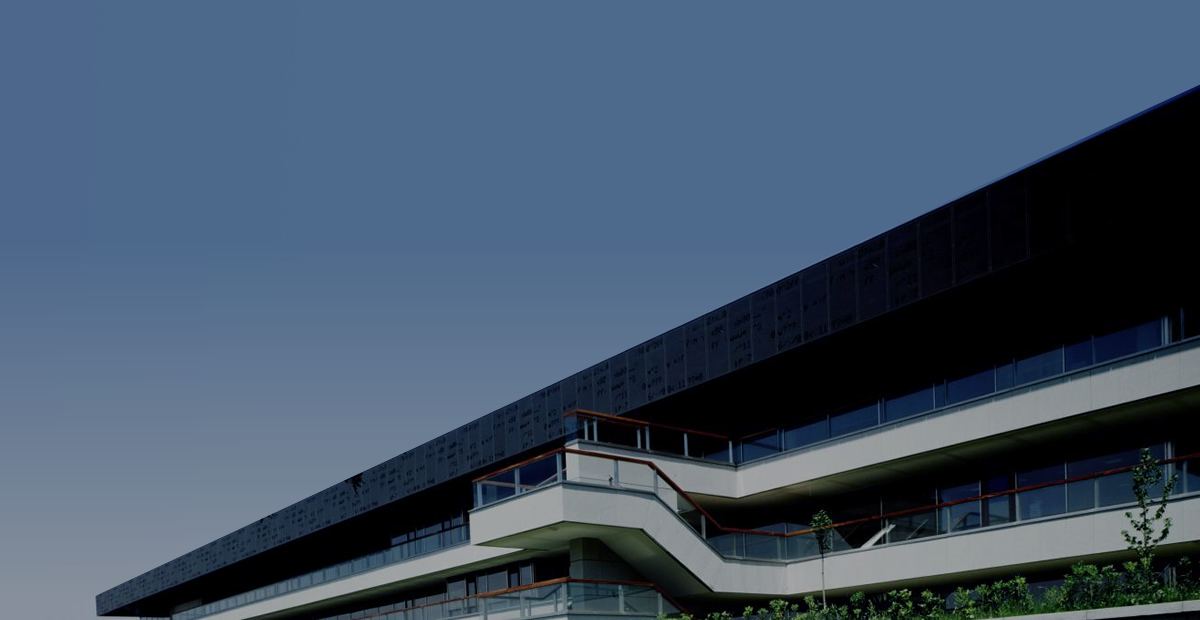 The Company
Euskaltel is the leading convergent telecommunications group in Northern Spain
Euskaltel is the leading convergent telecommunications group in Northern Spain and continues to be strongly committed and deeply rooted in the Basque Country, Galicia and Asturias, markets where it operates through Euskaltel, R and Telecable.
The telecommunications group offers its services to a market of 6 million people and serves over 800,000 residential customers and companies. Euskaltel, R and Telecable are leaders in the Basque Country, Galicia and Asturias, respectively, with a strong customer base and complementary business models. It is a mobile operator with own 4G licence in the Basque Country, Galicia and Asturias and has the largest owned fibre optic network deployed on its market.
In the last decade, the group has allocated over EUR 140 million to R+D+i.
The Euskaltel group is proud to have a human team of 720 people, whose average age is around 43 years old, and it generates over 4,200 indirect jobs in the Basque Country, Galicia and Asturias.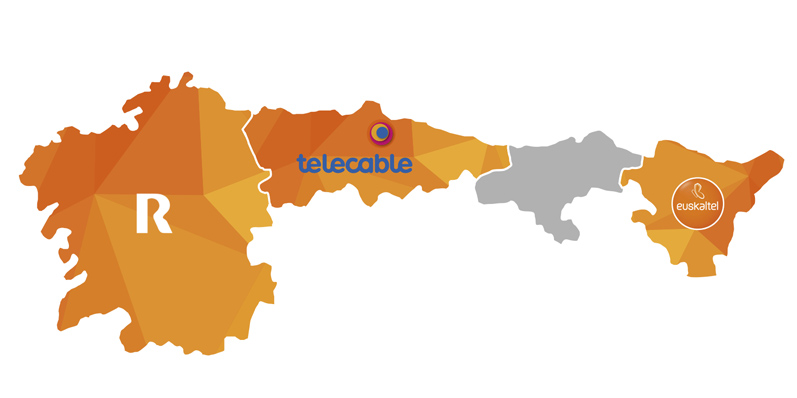 euskaltel
telecommunications
In the Basque Country, Euskaltel, S.A. is the leading telecommunications operator that provides mobile and landline telephone services, broadband and digital television.
Euskaltel's accumulated investment stands at EUR 1,900 million, the highest of the sector in Spain: 860 euros per inhabitant.
Euskaltel contributes to the creation of wealth and employment in the Basque Country, with 346 direct jobs and the generation of 2,000 indirect ones. In the last decade, Euskaltel has contracted EUR 2,500 million with Basque suppliers and has allocated over EUR 100 million to R&D&i.
In Galicia, R is the preferred option in Galician households and companies thanks to the 291,000 km of fibre optic laid. The Galician operator is present in 101 municipalities and around EUR 1,153 million has so far been invested in Galicia, making it one of the region?s most important private investment projects. R has a human team of 196 professionals and generates nearly 1,500 indirect jobs in Galicia.
In Asturias, Telecable is the key agent in developing the information society, thanks to the technological advantage of optic fibre, with which it has covered over 4,000 kilometres of Asturian territory. The Asturian operator, which has over 163,000 residential and corporate clients, employs 180 people in its team and generates close on 750 indirect jobs in Asturias.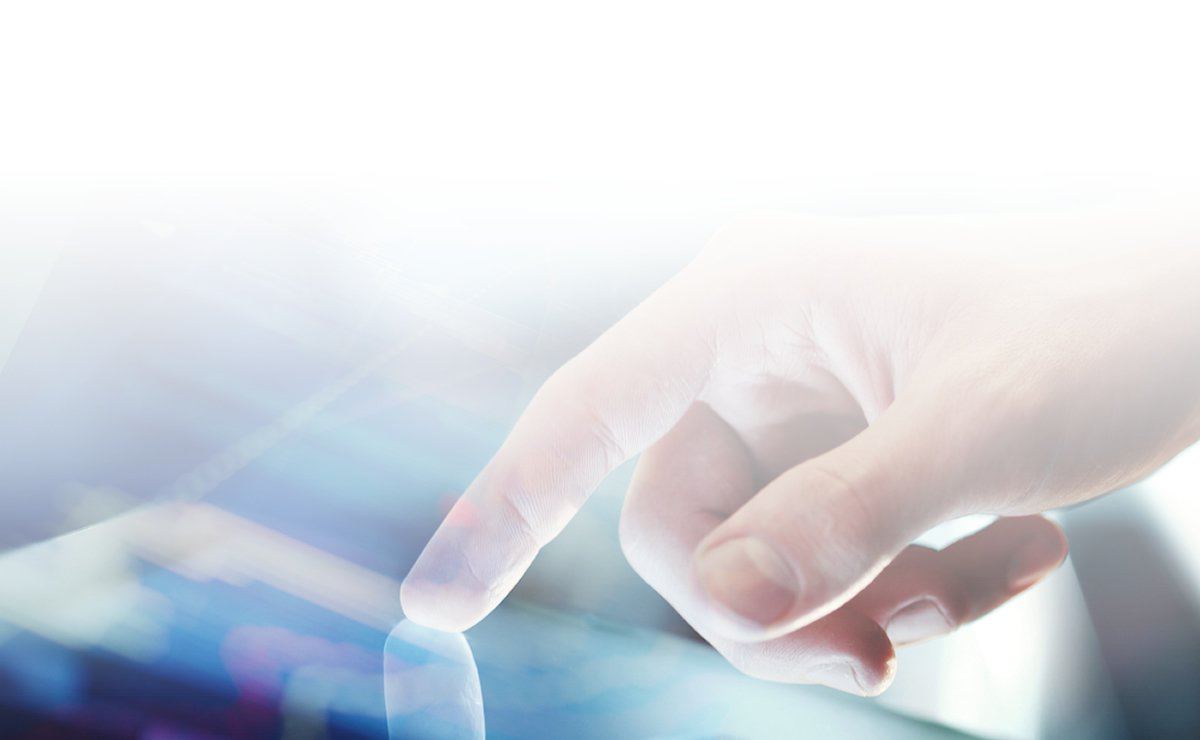 THE EUSKALTEL GROUP GROWS BY 8.6% FOLLOWING NORTHERN CABLE CONSOLIDATION
CASH FLOW OF 
 198.1 MILLION EUROS
 PROFIT OF 
 49.6 MILLION EUROS
EBITDA
306,9 MILLION EUROS
TOTAL REVENUE
622,2 MILLION EUROS
---